Where can Modular Railing Systems be used?
Our schools and government locations around the country use railing systems for many different reasons. School yards tend to use railing systems throughout to assist students and teachers navigating the school yard. Areas outside of the educational buildings are also areas of necessity where our modular systems should be used where ADA compliance will be necessary in assisting individuals with physical handicaps enter and exit the school buildings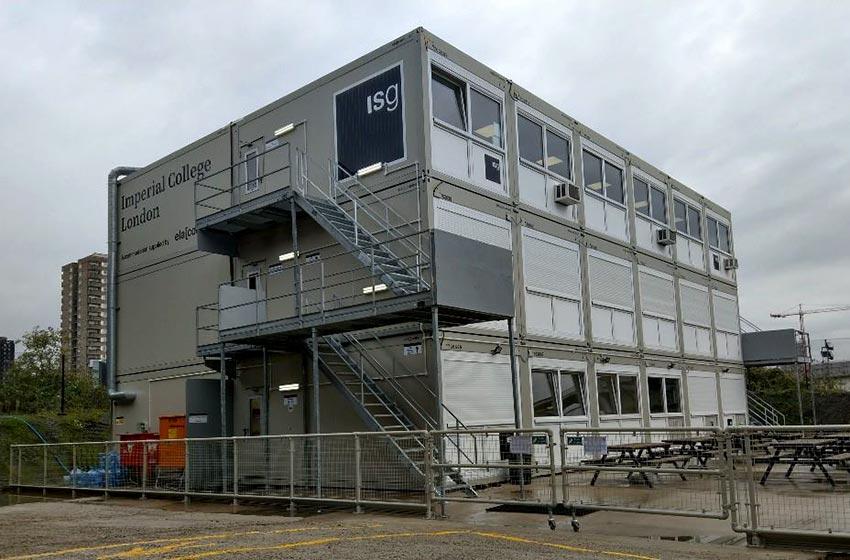 Government buildings and facilities also use railing systems quite extensively. Quite often you can see them throughout the exterior of the buildings where pedestrians walk up and down stairs. Systems can also be seen inside of these buildings where ADA ramps are required. 
Why use Modular Railing Systems:
Modular Railing Systems should be used to in both government and school locations when cost savings of a project is paramount. Modular Railing Systems allows installers to use their conventional workforce to install the systems more cheaply than having to hire skilled workers to weld a conventional system.
Speed and accuracy are other key reasons why our Modular Railing Systems should be used over conventional welded systems. Our systems are proven to save money because they can erected more quickly than having to weld every single area of a conventional welded system and with the assistance of our in house engineers, compliance should never be an issue.
Modular Railing Systems can provide a solution that can be easily repaired if parts of the current system are ever damaged. The modular systems that we provide allows for specific areas to be replaced.
If ever damage was to ever occur, an unskilled worker would be able to purchase a replacement pipe and then replace the damaged area with the replacement pipe while insuring that it would be as strong as the rest of the undamaged system. Welded systems would not allow this type of flexibility due to welded systems needing to be fully replaced if areas are damaged.
Education and Government Photos
---