Modular Guardrail Systems for Guardrails
Modular railing systems will be utilizing the experience and technology of our parent company Kee Safety to continue to provide compliant and reliable guard railing systems for years to come. Our guardrails are engineered out of high quality steel or aluminum. All the steel railing pipes feature the patented Gatorshield galvanized coatings for the highest durability in the industry.
With over 500 different railing fittings available, we can help you create a guardrail for virtually any application.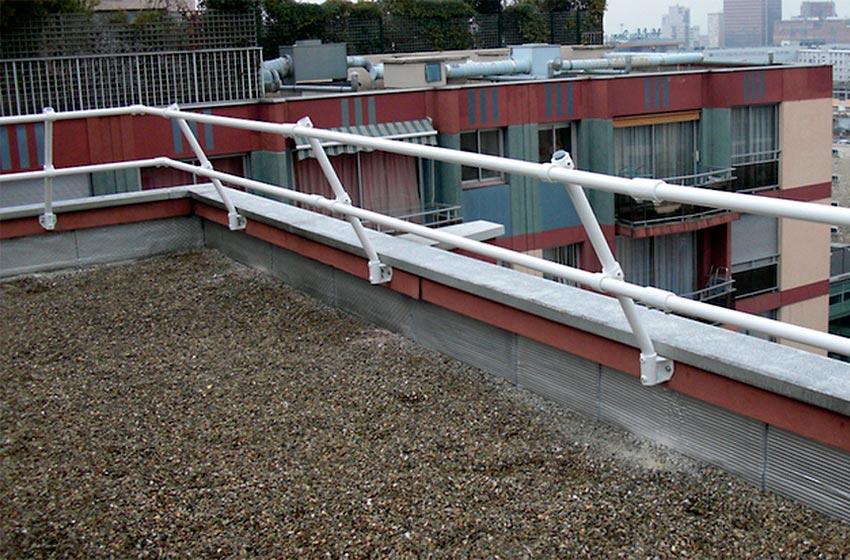 Safety
As a customer you can expect our guardrails to be built to keep patrons safe and equipment, or inventory that maybe on site in a more secured area. At Modular Rail Systems we pride ourselves with developing a product that is compliant with OSHA, National and Local building codes, and ANSI.
Quality
Modular railing systems is a brand that quality will always be a Key factor to earning your business as a new customer and retaining your business in the future. We put our systems through strenuous testing that includes being galvanized to ISO Standard BS EN ISO 1461 and subject to stringent inspection upon completion and delivery.
Solutions
With the vast amount of environments in which railing systems are needed, Modular Railing Systems are able to be strategic in creating solutions for you as a customer. We have created solutions for current customers in manufacturing environments, highways, parks, and water treatment facilities, etc.