Modular Guardrail for Powder Coated Railings
Modular Railing Systems wants to insure customers purchasing our railing systems will be 100% satisfied. At times this satisfaction can be focused around the color of the systems being purchased. Our modular railing systems can be powder coated to any color within the RAL color system.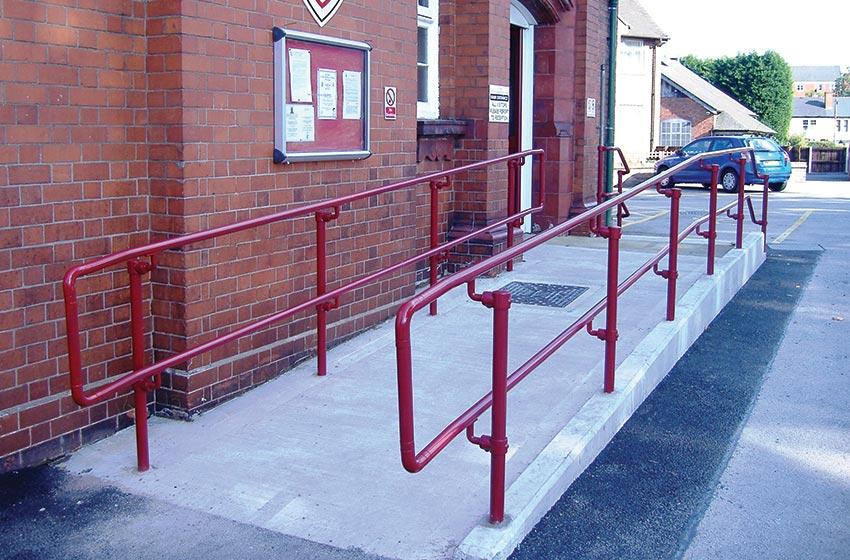 Built to Last
Our powder coasted systems are built to last for decades. We are able to provide this quality of product by applying a durable, corrosion preventing polyester coating applied to already galvanized/anodized products; available in any RAL color.
Packaged to Protect
The worst part of buying painted product is receiving it with unsightly scratches and scrapes. Not only is our powder coated product durable, but because it comes in modular pieces we are able to easily wrap and protect each component and pipe. This will minimize damage during shipping and ensure your product arrive in pristine condition.
Powder Coated Railings Photos
---